What are the behavioural biases that lead to poor investment decisions, which combined cost you 2% per year?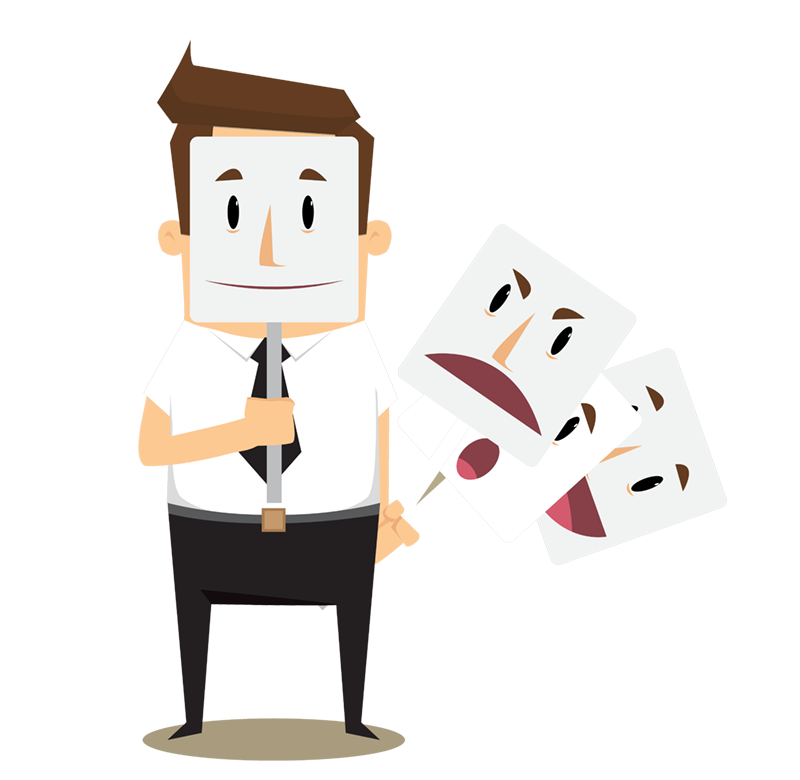 Confirmation Bias – We tend to seek out or only pay attention to information that supports our pre-conceived conclusions,  i.e., if we own an oil stock and headlines say car sales hit a new record in North America, we pay attention, but we skip the article about millennials not getting driver's licenses.
Optimism (Overconfidence) Bias – We tend to be over-confident in our abilities, i.e., that is why 80% of drivers think they are above average, and only 2% of high school students think they have below-average leadership skills.
Loss Aversion – We tend to feel less pleasure from winning $100 than we would feel pain from losing $100. Investor losses hurt twice as much as similar-sized investor gains feel good.
Disposition Effect Bias – This is related to Loss Aversion. We may decide to sell a winning position too early so that "gain" can reduce the pain we are feeling from our earlier "loss." The combined effect is that we tend to hold onto our losers too long and sell our winners too early.
Choice Paralysis – We all like to have choices, but if we are offered too many, then we suffer from analysis paralysis and end up choosing inaction, thereby missing out on long-term investment gains.
Trend-Chasing Bias – We tend to think that past performance indicates future performance. If last year's hot concept was emerging markets, then we want in now, and end up buying near the top.
Recency Bias – We tend to extrapolate recent events into the future. When the market has been rising, we think it will keep rising, and when the market has been falling, we think it will fall further.
Herding – We like to buy when our friends are buying, and we like to commiserate and sell when our friends are selling – exactly the opposite of what we should do.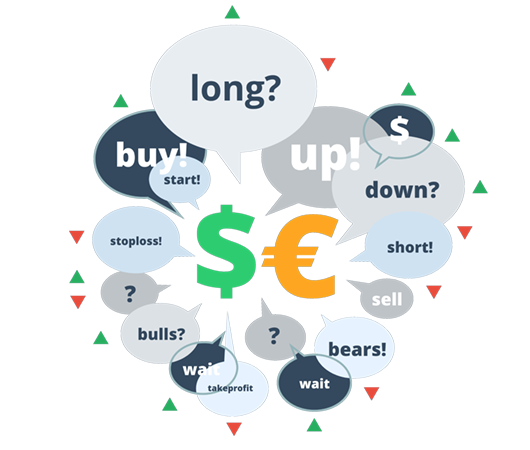 Familiarity Bias – We tend to prefer to invest in what we know best. For example, if we produce movies for a living, we may have too much of our portfolio in film production companies and entertainment stocks, and this increased concentration increases overall portfolio risk.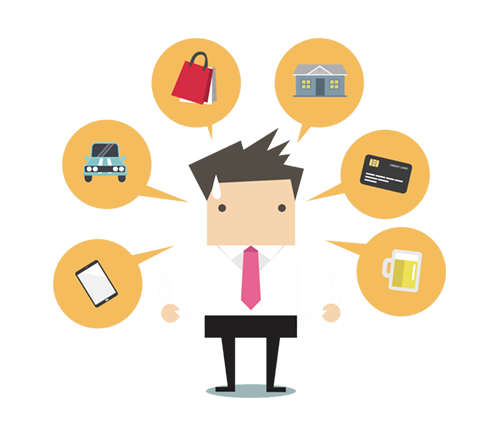 Worry/Anxiety – Being anxious or worried about investing will increase perceived risk and effectively reduce risk tolerance. If an investor succumbs to this anxiety, they can either allocate a much larger portion of their portfolio to fixed income (which will reduce long-term portfolio values by 50%), or educate themselves about the irrefutable power of investing in equities long-term (i.e., they will not touch the money invested in equities for a minimum of 10 years, and preferably longer).
Self-Control – We say we do not have money to invest because "there is so much month left at the end of my paycheque." But, committing to analyzing our expenses, setting a budget and allocating even small amounts to long-term investing can be very rewarding. For example, $10 per week invested in an all-equity portfolio earning an average of 8% per year will turn into $130,000 in 40 years. I know that is a long time from now, but remember your investment horizon is likely much longer!